Rooted in Christ. Growing in Vision.
Ossington Pentecostal Church is a vibrant faith community representing a diversity of nationalities and cultures who share the same passion for Jesus Christ and the same purpose… to do His will by discipling, teaching, witnessing, and sharing.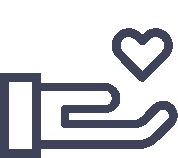 "If you help the poor,
you are lending to the Lord—
and He will repay you!"